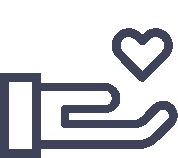 "He who supplies seed to the sower and bread for food will supply and multiply your seed for sowing and increase the harvest of your righteousness." Listen to the latest message: It's Harvest Time
This week we study John 4:27-42. Jesus is always focused on doing the will of his Father, and the Father's will is to save people. But it's not just a task Jesus does alone. He invites all believers into the work of leading people to salvation because the fields are white for harvest!