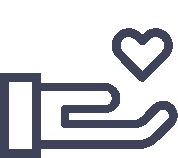 "He who supplies seed to the sower and bread for food will supply and multiply your seed for sowing and increase the harvest of your righteousness." Listen to the latest message: The Exclusivity of Christ
This week we pick up in John 14:1-14 as Jesus once again calls his disciples to greater belief in him. John's Gospel shows us that not all belief is true belief. In this passage we find that true belief leads to an inward peace, a desire for God's presence, a pursuit of the narrow path, and a powerful purpose.